Boardroom Report - Challenges and opportunities
11 February, 2021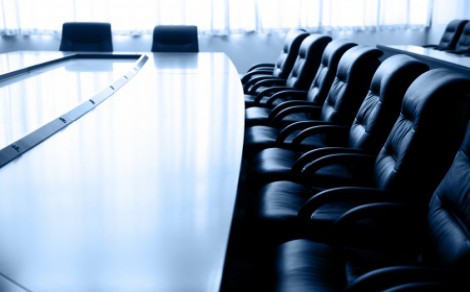 while remaining competitive during the UK's low carbon transition. Yet, while compressed air energy consumption represents a considerable overhead for manufacturers, its performance and efficiency can often be overlooked, and improvement programmes delayed. This can be counterproductive, because there are many simple ways that users can reduce their energy usage, without investing in new capital plant and equipment. Whether its fixing leaks, recovering heat, improve control, managing air downstream, or simply encouraging staff to use compressed air more efficiently and safety – taking a whole system approach to energy savings really can pay dividends."
Bartlett reflects that there was clearly a shock to the system in the spring of 2020, doubled down by the oil & gas sector's volatility. "Many members did take the opportunity to re-structure their businesses accordingly," he says. "We then saw decent rebound as the summer progressed, only to regress again in the autumn. Short-term it doesn't seem particularly rosy, but a long-view has always paid off in the valve industry."
Chessari considers that the biggest challenge for technology in MP Filtri's sector is the data security. "If businesses don't access and store technology in a secure way, this will be a concern in the year ahead," he stresses. "There would be a huge amount of business and personal data transmitted and stored electronically. This will increase the opportunities for data breaches." Another issue cited by Chessari will be if the pandemic continues, how to build new relationship with important potentials. "Can we do that over video-calls?" he asks.
Ringlstetter points out that the global air compressor market was estimated to be around USD 15 billion with a forecasted CAGR of between 2 and 3% year on year (pre-COVID-19). "Even though the pandemic has had a significant impact on world-wide capital investments, we are confident that a correction in the market will follow the widespread introduction of recently announced efficacious vaccines," he says. "However, one of the silver linings to this horrendous pandemic has been the realisation that tackling climate change just might be possible. Who will ever forget the images of the 'before and after' shots of cities normally blanketed under a fog of pollution becoming clear again as industries and travel came to a standstill? People do not want to lose their blue skies and views of almost forgotten mountains off in the distance as they return to their hectic and wasteful past habits. Therefore, the focus on energy efficiency will play an even more important role in our recovery."
Ringlstetter adds that while speaking with ELGi Europe's channel partners and end users, the company is sensing an increased confidence in its ability to overcome this period of uncertainty. "Looking forward, investments in capital equipment will return, but the market will be even more demanding – specifically as it involves the lifecycle cost considerations for purchase decisions since energy consumption is by far the largest component (representing up to 63%) of running a compressor, and energy efficient compressors not only save money, but they also pollute less."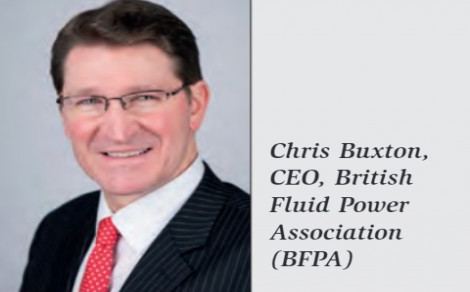 Pavlov reflects that after an unprecedented contraction in Q2 of 2020, the market quickly recovered to pre-pandemic levels. "Currently, demand is quite strong, and the second lockdown hasn't made much difference," he adds.
Health & safety
Are current health & safety policies and practices adequate in our industry? Bartlett makes the point that the valves industry is particularly safety conscious in any case with an inbred safety culture. "We've certainly not been made aware of any major outbreaks in members' premises," he says. "BVAA was quick to relay the latest guidance to members at all times, and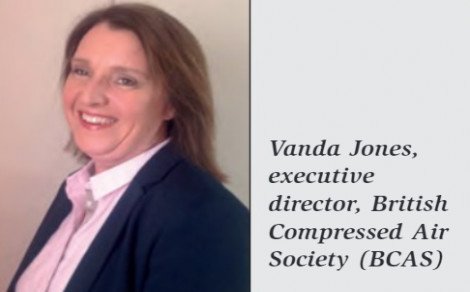 ---