BS EN 14432 accreditation for Bonomi ball valves
11 December, 2020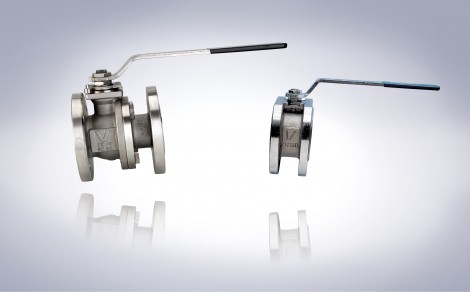 Bonomi UK has gained BS EN 14432 certification for PN 16 stainless steel valves of the compact Wafer type 720025 series and Split-Body series 760000.
The accreditation certifies the ball valves for loading and unloading potentially dangerous chemical products from tanks installed on road and rail vehicles. The standard is also applicable to liquified gases, including LPG.
The development further enhances Bonomi UK's portfolio of products developed specifically for commercial vehicles operating in often harsh and demanding working environments. The accredited valves are manufactured by Bonomi Group company Valpres, which is known for steel and special alloy control ball valves that are especially suited for use in industrial and oil & gas markets.
The accreditation was achieved due to the close working relationship that exists between Valpres and Bonomi UK, who share a common goal towards satisfying the most stringent production and product performance standards.
https://www.linkedin.com/company/bonomi-uk-ltd/
---