Holmbury launches HDSL 'Slim line' at the IFPE Show
23 April, 2020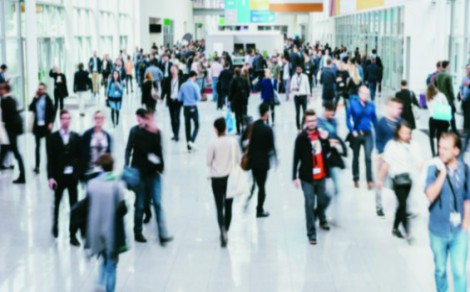 Holmbury unveiled its new decompression block product the HDSL 'Slim line' during the IFPE Show, Las Vegas US held from 10 to 14th March 2020.
Matt Mulder , president of Holmbury Inc., said: "Holmburys 3-Line decompression block offers the perfect easy connection solution for skid steer loader, track loader & compact wheel loader machines. Manufactured from carbon steel, aluminium and nylon materials providing strength and reducing unnecessary weight. The block can be decompressed simply by setting the block mechanism to a push or pull action, whichever works best for the operator. Another valuable benefit the HDSL offers is that in the event that you require replacement couplings you can request Holmburys ISO 16028 HQ series. Standard 'off the shelf' spares from your Holmbury distributor. We want to keep it simple and keep our customers moving. We understand our customers' needs and appreciate the value in reducing their downtime."
Founded in 1982, Holmbury is a provider of quick release couplings and valves. The company offers a wide range of products and services designed to support many industry sectors, including construction, agricultural, rail and offshore.
---