BCAS supports new UK-based supply chain development platform
23 January, 2020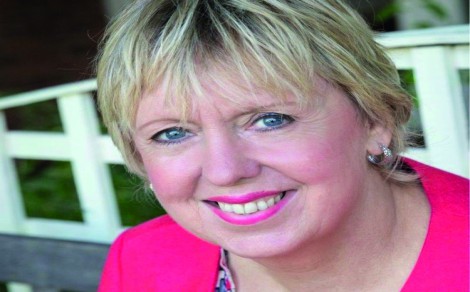 BCAS, the UK's only trade association for the compressed air industry, has entered into a partnership with Reshoring UK, a new platform designed to connect manufacturers and suppliers across the UK's engineering market.
Developed through a collaboration between over 20 leading industrial engineering associations, the platform supplies businesses with a wealth of information that they can use to successfully determine a new supplier partnership.
Businesses can target by industry, sector and region, with the results appearing on an interactive map; these points can then be interrogated to show more data and an individual company website link. Other functions of the website include a search box to find bespoke products and services, with plans in motion to further expand the website over 2020.
Vanda Jones, executive director for BCAS, commented: "In a world of constantly changing legislation and standards, it pays to work with a supplier that can offer the right levels of support, backed by engineering and technical expertise.
"As the only UK technical trade association open to manufacturers, distributors and end users of compressors, vacuum pumps, pneumatic tools and allied products, it is an approach we have always advocated - helping to connect our members with industry end-users to help specify, install, maintain and service their equipment. "We are therefore delighted to be partnering with Reshoring UK to help businesses source the right engineering expertise, that can help avoid downtime, save costs and maintain the highest safety standards."
Baroness Burt of Solihull, (pictured) patron of Reshoring UK added: "This facility will support the high value and technical requirements of such industries as aerospace, automotive, rail, marine, energy and medical from conceptual design to complete product delivery for companies searching for UK-based support for their businesses."
The development of the Reshoring initiative is to encourage engagement with our manufacturing supply chain and to recognise the strength, skills and innovation available to manufacturers in the UK."
---