Albion expands its horizons
28 June, 2019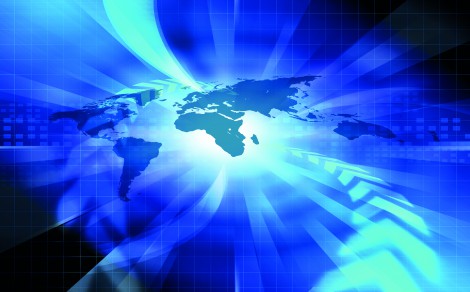 Albion Valves (UK) Ltd, supplier of valves to the industrial and building services markets in the UK, has opened a sister company, Albion Valves (International) Ltd.
Albion Valves (International) Ltd will provide valves and fittings to the Middle East, Africa and Southern Asia, and will be serviced by a dedicated team based in the UAE.
UK success
Albion Valves (UK) Ltd reports that the new company comes as a result of major success experienced by the UK based company, including an increase in export business over recent years. Albion Valves (UK) Ltd has over 30 years' experience in the industry and has built a reputation within the UK for its quality products and excellent customer service.
This comes at a time when the construction sector in the Middle East and North Africa is booming, with regional governments continuing to invest in infrastructure projects such as Dubai Expo 2020, Qatar 2022 World Cup, New Cairo Capital in Egypt and large residential construction projects in Saudi Arabia.
Distributor support
Albion Valves (International) Ltd has been established to support the company's growing network of distributors in the region and will have a large stock holding in Jebel Ali Free Zone to service these distributors and customers efficiently.
Jason Thomas, sales director at Albion Valves (International) Ltd, said: "Everyone at Albion is excited for this new venture. It comes at a time when business in the region is strong and there are plenty of opportunities to be had. Albion have a strong reputation in the UK for their quality products, comprehensive range and high customer service levels and we hope to build upon this to open doors for us in the Middle East, Africa and Southern Asia."
---