New sales and technical appointments at HES
14 June, 2019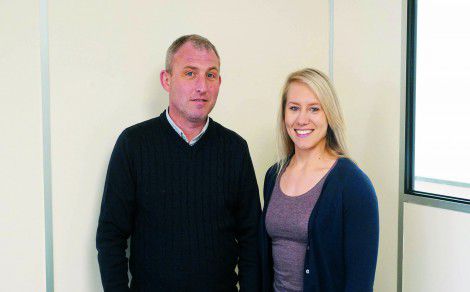 Hydraulic Equipment Supermarkets (HES) has appointed a number of new faces within its sales and technical teams across the country. Kerry Rodway (pictured left) has joined the Gloucester sales team, bringing with her a wealth of knowledge of filtration, bellhousings and couplings.
While this is a product range that is already sold extensively at HES, now under Rodway's guidance, it will become a core product range that HES will provide expert technical advice on.
Mark Willis (pictured below) joins the external sales team, based from the Birmingham branch and is a valuable addition to the technical team across the country. Willis has worked for several large hydraulic manufacturers and has extensive knowledge of applications, further developing the expertise available at HES.
HES has also appointed Nick Thomas (pictured aboe) into a newly created role of hose and fittings product specialist. With a strong background in hose and fittings, Thomas will be strengthening the knowledge, product line and technical abilities of all four branches of HES in Gloucester, Birmingham, Durham and Leeds.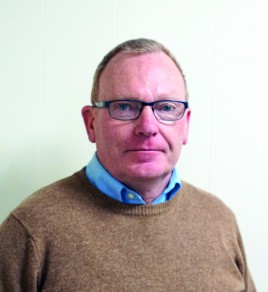 HES comments that with official partnerships in place with Parker and MP Filtri, the is the new home of filtration across the UK.
---