Gates introduces ProXT hydraulic hoses and new line of PRO Series couplings
12 June, 2019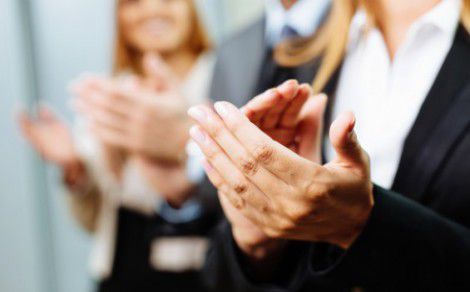 Gates, the global provider of application-specific fluid power and power transmission solutions, has further expanded its PRO Series portfolio with the introduction of a new ProXT hydraulic hose line and an all-new line of PRO Series couplings.
The Gates PRO Series line of professional-grade hydraulic hoses and couplings offers performance specifically tailored to hydraulic applications across multiple end markets. Leveraging Gates' deep application knowledge, materials science expertise and process engineering capabilities, the full line of PRO Series products delivers performance, reliability and design flexibility to meet the varying demands seen in today's hydraulic systems.
With the addition of the new ProXT hoses, the Gates Pro Series line is now global and meets the vast majority of global industry hose specifications demanded by replacement and first-fit customers. The new ProXT hoses will be available in seven sizes ranging from ¼ to 1 inch and meet SAE 100R2/R16, ISO 11237 R16 and EN 857 2SC industry performance standards. Gates is also actively developing a PRO Series Pro1T hose to address the EN 857 1SC industry standard.
End-to-end system performance
Gates PRO Series couplings are qualified for use with the full line of PRO Series hoses, including ProXT, to ensure end-to-end system performance. The matched PRO Series coupling line covers all popular terminations with corresponding crimp specifications published online. Gates technical experts and engineers are available to evaluate and optimise customers' system designs to ensure the right solution for each application.
"By continuing to expand our PRO Series line of hoses and couplings, our customers now have a broader portfolio for selecting the right product for their application," said Tom Pitstick, CMO and senior vice president of Product Line Management for Gates. "Complementing Gates' existing line of MegaSys hose and couplings, the PRO Series line allows us to grow with our existing customers across channels and meet the needs of new customers by providing a broader range of engineering solutions for modern hydraulic applications."
ProXT and the PRO Series coupling line are being introduced in North America, with a rollout planned across additional regions later in 2019.
---