Norton Fluid Power acquires Servocon Systems
21 May, 2019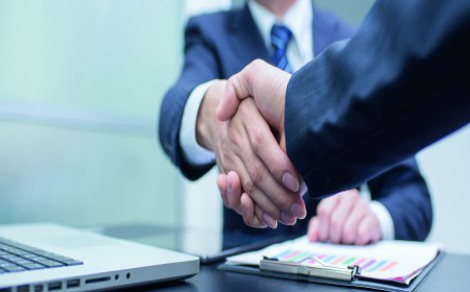 Norton Fluid Power has acquired Servocon Systems Ltd, which will from now on be called Norton Servocon – a division of Norton Hydraulics (Midland) Ltd.
Norton Fluid Power began its professional practice in 1973. Its growth over the past 46 years has been predominantly internal, stemming from the referrals of its client base and those of other professionals. The growth and development of the company's professional staff has evolved in a similar manner.
Norton Fluid Power has attracted high-quality, committed professionals and has invested in its training, development and growth. As a result of those efforts, the company has experienced good growth over the past several years. The company states that this has been in no small way also directly related to the success its clients have had in their business and personal pursuits.
Increased depth
Peter Andrews, managing director of Norton Hydraulics (Midland) Ltd, explained that Norton Fluid Power made the decision to acquire Servocon because it believes a larger organisation would allow it to provide a wider range of services and add increased depth to its previous offering.
Norton Fluid Power added that Servocon has exceeded its hopes for a firm it can combine with and continue the tradition it has for quality service, expertise and an environment its clients and associates want to be a part of. Going forward, Norton Fluid Power plans to provide many new services and areas of expertise.
Norton Fluid Power will continue to operate from its current offices in Albert Road, Birmingham. All the contact information for us will remain the same as will our e-mail address. For dedicated Servocon correspondence, contact servocon@nortonfluidpower.com.
---