Hytek launches MID Alpha fuel pumps and fuel management systems
23 January, 2019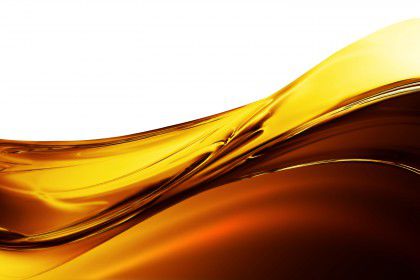 Hytek Fuel and Lubrication Equipment has expanded the Alpha pump range to include versions approved for the resale of fuel in the commercial market.
Enhanced variants of the existing Alpha models have undergone rigorous certification testing at the National Measurement Office and are now approved for the resale of fuel throughout Europe in accordance with the Measuring Instruments Directive (MID) 2014/32/EU.
New MID approved Alpha models now available include ATEX certified diesel and petrol versions. These are suitable for use in applications where there is a requirement for guaranteed delivery measurement accuracy such as in local council installations, where fuel needs to be precisely costed across different departments, or in situations where fuel is directly resold.
Easy connectivity
To further expand the capabilities and versatility of the new approved Alpha pump range Hytek has also attained MID Parts Certification and developed its own serial communication protocol to allow connection to any likewise certified fuel management system whilst still maintaining the MID certification status of both devices.
In 2019 a range of Hytek's own MID approved fuel management systems will be launched which will include an Alpha pump complete with an integrated fuel management system as well as a remote fuel management unit capable of controlling up to two fuel pumps. These items will be enhanced versions of the existing Hytek FC10 and FC20 fuel management products. 2019 will also see the addition of an MID approved Adblue dispenser to the Alpha range.
---
AIR-TECH EXHIBITION


16 April, 2024, 9:30 - 18 April, 2024, 4:00




Hall 9, the NEC, Birmingham, UK

FLUID POWER & SYSTEMS EXHIBITION


16 April, 2024, 9:30 - 18 April, 2024, 4:00




Hall 9, the NEC, Birmingham, UK