Government offers conformity assessment assurance
13 September, 2018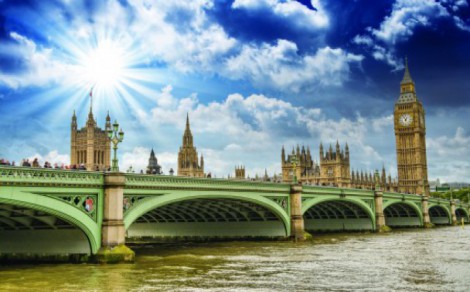 The British Pump Manufacturers' Association (BPMA), through its membership of the EURIS task force, has received reassurance from the Government that UK Notified Bodies can continue to provide conformity assessment for EU legislation after 29 March 2019 during the Brexit transition (implementation) period.
A parliamentary question was recently drafted and posed by Lord Kinnoull (EU Committee and EU Justice Sub-Committee), to which there was a reassuring response from Lord Henley, Parliamentary Under-Secretary (Department for Business, Energy and Industrial Strategy), as detailed below:
The Question Posed: Her Majesty's Government was asked whether UK Notified Bodies will be able to continue to work with UK manufacturers, checking that their products conform to the essential requirements of European Directives which have been transposed into UK Law, until the end of the anticipated Brexit implementation period.
The Answer Given: The Government recognises the valuable work undertaken by UK Notified Bodies in ensuring that products placed on the market have been through suitable assessment to ensure that they comply with the relevant requirements. During the implementation period the UK will no longer be a Member State of the European Union, but market access will continue on current terms.
For UK Notified Bodies this means that they will continue to be able to conduct third-party conformity assessments for both the UK and the EU markets as they do now. The written question was issued on 12 June and was duly answered on 20 June.
Removing some concerns
Steve Schofield (pictured), Director and CEO of BPMA said: "This assurance is most welcome and serves to remove some concerns that manufacturing organisations such as ours have in relation to certification and compliance matters. However, we still call upon the UK Government to offer a definitive and workable solution for product conformity in the post Brexit era, something which is essential if our manufacturing sectors are to flourish."
---