Regent Trist Hydraulics wins supplier award for outstanding performance
06 September, 2018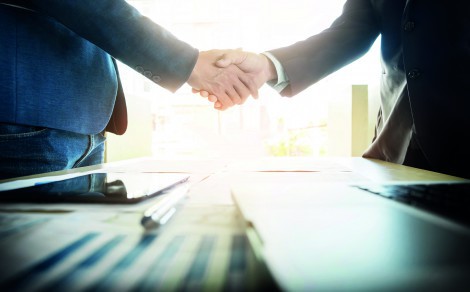 BFPDA member Regent Trist Hydraulics has been presented with a Niftylift Supplier Award for outstanding supplier performance.
Regent Trist Hydraulics, state-of-the-art distributor and assembler of hydraulic hoses assemblies, kits, manipulated tube assemblies and supplier of hydraulic engineering services has won a Quality Supplier Award from Niftylift in recognition of its outstanding performance.
Regent Trist beat more than 200 suppliers to win the award which scored each supplier on delivery times, quality of the products and cost optimisation. The award recognised Regent Trist's excellent customer support particularly in the following areas: high quality product, delivery success as measured by timing and quantities to match Niftylift's schedules and competitive pricing for the previous 12 months.
Proud day
Lloyd Newbury, Regent Trist Hydraulics' business manager, commented: "It is a very proud day. Regent have been a supplier to Niftylift since they started in 1985. Winning this award shows what can be achieved with the right team and supply chain behind your business. This is a perfect example of what can happen when you successfully join forces with a valued customer, sharing experiences and lessons learned. Everybody is a winner."
Niftylift is one of the largest manufacturers of mobile elevating work platforms (also known as cherry pickers) in Europe. They specialise in compact, low weight articulating booms that offer maximum performance with minimal environmental impact
As part of the ITW group, Regent Trist Hydraulics supplies many different market sectors. The company is committed to its customer-focused strategy of delivering the highest quality products, expert support and service. The company has held ISO 9001 accreditations since 1994 in line with its commitment to the highest quality standards.
---