Brexit – the current state of play
15 May, 2018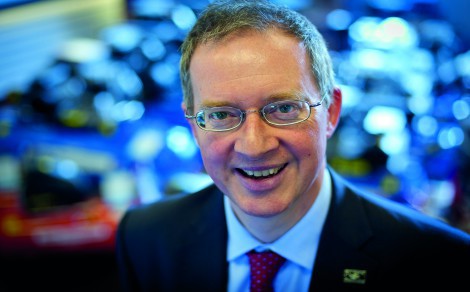 I recognise that it isn't a perfect world in terms of our existing tariff arrangements. However, having heard some of the alternative plans I believe what we need is something as close as possible to what we currently have.
The more restrictive the barriers to trade, the more potentially injurious it could be for both UK companies and the EU companies who want to supply their goods to the UK. I am also concerned with the potential non-tariff barriers being put in place by ex-EU partners; this is possibly the biggest threat to free trade.
Flexibility
At the moment, I think the wisest strategy for UK companies is to just get on with things, but wherever possible have flexible plans in place to accommodate the new rules as they are announced.
I certainly think this is the best policy at SME level. The large PLCs may have more representation with Government, but it is important that the smaller companies also have their voices heard.
---